News
April 19 2017 - Total Traffic & Weather Network partners with Vizzion to power its live traffic camera service
Total Traffic & Weather Network (TTWN), the leading provider of traffic, weather, news and sports content in the United States, today announced a partnership with Vizzion, supplier of the world's largest traffic camera network, to power the live camera feeds on TTWN's online and mobile traffic platforms.
Read the full story.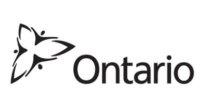 March 23 2017 - Vizzion expands coverage across Ontario
By agreement with the Ontario Ministry of Transportation, Vizzion has expanded coverage to over 700 cameras across Ontario. Vizzion's coverage now includes cameras in Toronto, Ottawa, Mississauga, London, Markham, Windsor, Richmond Hill, Oakville, Burlington, Kingston, Ajax, Pickering, Niagara, Sarnia, Fort Erie, Thousand Islands, and other areas.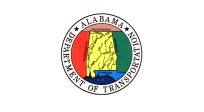 January 31 2017 - Vizzion grows coverage across Alabama
In agreement with the Alabama Department of Transportation, Vizzion now offers over 180 cameras across Alabama. Vizzion's coverage now includes cameras in Birmingham, Montgomery, Mobile, Hoover, Vestavia Hills, Prattville, and other areas.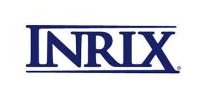 November 30 2016 - INRIX Integrates Vizzion Desktop Video Wall into Incident Operations
Vizzion, aggregator of the world's largest network of traffic cameras, announced today the integration of their Desktop Video Wall traffic camera-viewing application into all INRIX incident operations centers.
Read the full story.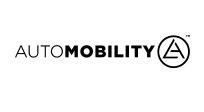 November 3 2016 - Vizzion announces attendance at AutoMobility LA
Automotive industry professionals are invited to connect with Vizzion at AutoMobility LA and learn how traffic cameras can provide drivers further insight into road and weather conditions, allowing them to make safer and more efficient journeys. Visit booth 903 in the Technology Pavilion to see live imagery from over 44,000 roadside locations and try out Vizzion's Poor Visibility Detection Service that uses image analytics to warn users about dangerous driving conditions. Contact Vizzion to set up a meeting at the show.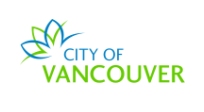 September 22 2016 - Vizzion expands coverage across Greater Vancouver
By agreement with the City of Vancouver, the City of Surrey, the City of Richmond, the Province of BC, and several other municipalities Vizzion expands coverage to over 850 cameras from across Greater Vancouver. Vizzion's coverage now includes cameras in Vancouver, Surrey, Burnaby, Richmond, Coquitlam, Langley, Abbotsford, North Vancouver, and many other municipalities.