Vizzion Announces New Platform Providing Massive Network of Live On-Vehicle Imagery
In our increasingly connected and automated world there is a significant opportunity to produce detailed and widespread, real-time, street-level reporting — a global network relaying on-the-ground information, available at all times of the day and night.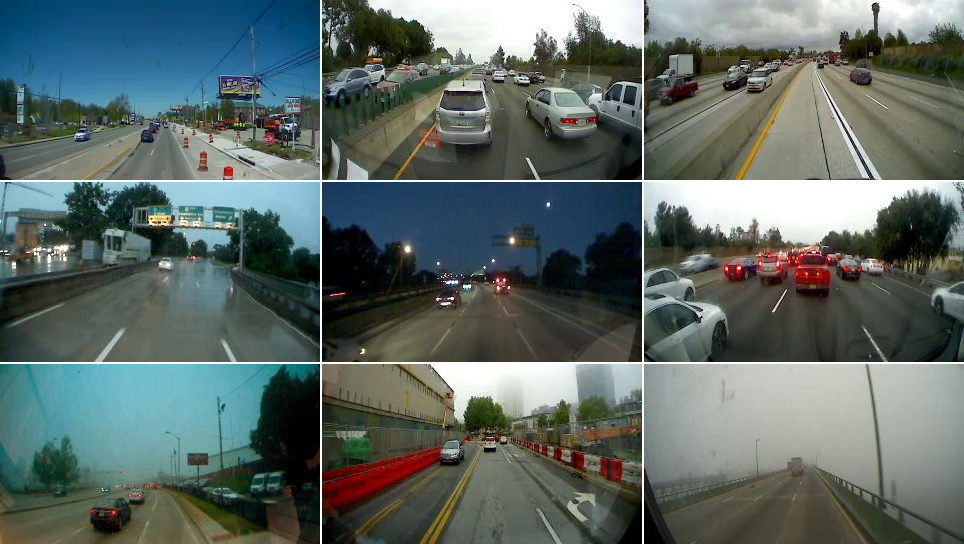 Images collected from on-vehicle cameras showing traffic, wet weather, construction, and low visibility conditions
Vizzion, already the provider of the world's largest network of traffic cameras, is announcing a new platform that will give access to on-vehicle cameras — producing live imagery as they travel. On a never before seen scale, imagery is collected on the fly from a network of tens of thousands of cellular-connected on-vehicle cameras, thanks to Vizzion's exclusive partnership with one of the world's largest commercial-vehicle telematics camera suppliers. Vizzion expects additional partnerships which will ultimately expand the network into the hundreds of thousands of vehicles. By collecting imagery from key road locations or 'hot spots' worldwide, the new system will considerably broaden Vizzion's coverage and add significant density to existing areas.

Image collection locations without (left) and with (right) the on-vehicle live camera network
Benefiting Existing and Future Applications
Vizzion's massive new network of live imagery can generate wide-ranging, high density webs of hyperlocal traffic, weather, and other data which can be simply and seamlessly integrated into existing applications and services through Vizzion's API. The network will provide a new platform for application developers, government road agencies, and other organizations to connect with leading camera imagery suppliers; enabling them to extract valuable road condition, road incident, and atmospheric information. "Whether for use-cases such as mapping, news reporting, road management, or public safety," explains Keith Anderson, Vizzion's Marketing Manager, "this new platform can save operators from expensive on-the-ground crews and other alternatives by providing live views of current conditions with unprecedented road coverage."
A short video which provides an overview of Vizzion's on-vehicle cameras and our hotspot technology
Vizzion plans to use this vast resource of new data to enhance its own services such as the Desktop Video Wall and Low Visibility Detection Service, as well as future analytics projects. With this large pool of new data, Vizzion anticipates both new innovations of its own and from 3rd party application developers. As Chris Cooper, Vizzion's President elaborates, "We see tremendous added value for existing applications, but we also anticipate a whole new class of applications evolving around this new paradigm of dense and ubiquitous real-time road imagery."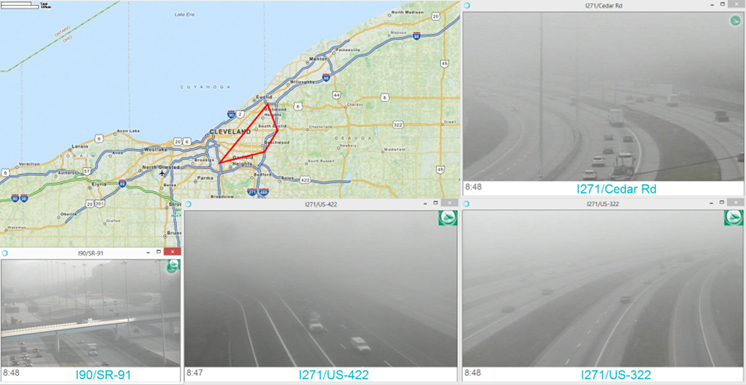 Existing applications and services such as Vizzion's Low Visibility Detection Service can benefit from the new network of on-vehicle imagery
Continuing Vizzion's Commitment to Quality
This new system continues Vizzion's uncompromising commitment to provide the best of breed traffic camera services, while maintaining the high quality of its service. "The launch of our first on-vehicle network of cameras is a significant milestone for Vizzion," Cooper explains, "It has certainly been our most challenging project to date — work began on this concept over 10 years ago and we've had to overcome numerous technical and other obstacles along the way to deliver a quality product."
One such obstacle was ensuring that the new service does not infringe on anyone's privacy; all imagery is anonymized and collected from public roads only and no personally identifiable information, such as faces or license plates, is produced.
The addition of real-time street-level imagery from on-vehicle cameras to Vizzion's already robust network, integrated seamlessly into Vizzion's traffic camera API to allow for quick and easy implementation by application developers, will be a boon for any developers involved in traffic management, weather reporting, incident investigation, public safety, or other fields.
About Vizzion
Vizzion is the leading provider of road imagery for traffic, weather, road condition, and safety operations and applications. Through partnerships with over 200 different transport agencies and on-vehicle camera providers, Vizzion offers live feeds from over 100,000 cameras in 40 countries across North America, Europe, Asia, Australasia, and key markets in South America and Africa. Both on-vehicle and roadside traffic camera services are available through Vizzion's flexible API and turnkey Video Wall application. Vizzion's content is trusted by major apps, map providers, broadcasters, fleets, and automotive organizations. Contact busdev@vizzion.com for more information.
Articles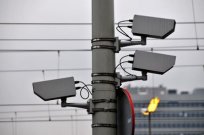 Traffic Cameras: Providing the Whole Picture
Governments around the world spend millions of dollars on implementing and maintaining these traffic cameras because they know that the cameras can help mitigate traffic jams and even save lives.
Applications
Microsoft has selected Vizzion for worldwide traffic camera imagery in Windows 10 and Bing Maps. This feature complements existing traffic flow data and incident data, and allows users to visualize up-to-the-minute road conditions.
Mercedes-Benz leads the automotive technology industry with the release of mbrace2, the first product to enter the market with traffic cameras directly integrated by an auto OEM.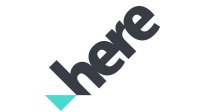 The Traffic Operations Center at HERE Technologies uses Vizzion's Desktop Video Wall to locate and report on real-time traffic incident information around the world.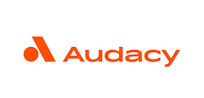 One of the largest radio broadcasters in the United States, Audacy, uses Vizzion's Desktop Video Wall to create local traffic and weather reports.