Vizzion Traffic Cameras Now Available in Windows News and Interests
Microsoft has streamlined access into live traffic and weather conditions for Windows users with Vizzion traffic camera feeds, now available in news and interests on the Windows taskbar. With the latest update, current and relevant traffic camera images are proactively shown to users without the distraction of switching between websites, apps, and other devices. Users are presented with up-to-the-minute local traffic and weather conditions, providing instant insights to assist with planning their drive. This useful feature builds on the integration of Vizzion cameras into Bing Maps and the Windows 10 Maps app, and complements the current news, weather, sports, and stock information cards.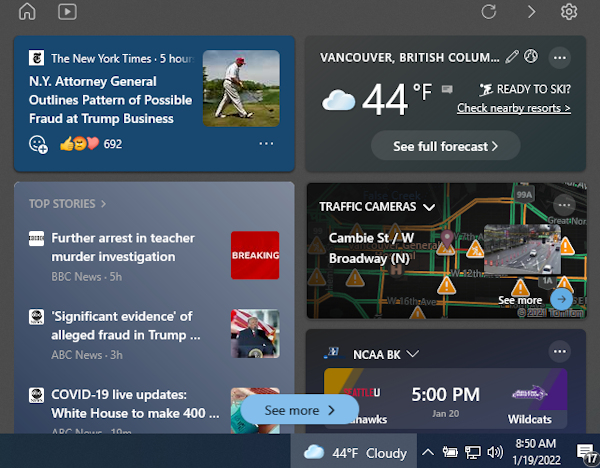 To view traffic cameras in news and interests, click on the current weather conditions on the taskbar and navigate to the traffic card. Selecting "See more" at the bottom of the traffic card navigates users to the traffic tab of the Microsoft Start page, displaying the latest imagery from the selected traffic camera along with travel times and traffic news. Users can navigate the map and view different traffic cameras by clicking the camera icons. Users are able to explore worldwide traffic camera coverage across North America, Europe, Asia, Australasia, and more.
About Vizzion
Vizzion is the leading provider of road imagery for traffic, weather, road condition, and safety operations and applications. Through partnerships with over 200 different transport agencies and on-vehicle camera providers,Vizzion offers live feeds from over 130,000 cameras in more than 40 countries across North America, Europe, Asia, Australasia, and key markets in South America and Africa. Both on-vehicle and roadside traffic camera services are available through Vizzion's flexible Web Service and turnkey Video Wall application. Vizzion's content is trusted by major apps, map providers, broadcasters, fleets, and automotive organizations. Contact busdev@vizzion.com for more information.
Applications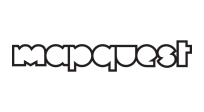 MapQuest receives 40 million monthly unique visitors to its mapping site . Vizzion and INRIX power the "Live Traffic" traffic camera features on the site.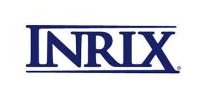 INRIX Traffic is a mobile app that helps drivers avoid traffic and get there faster by providing real time alerts, traffic forecasting and incident information. The free iOS and Android app relies on Vizzion to provide traffic cameras across North America.
Mercedes-Benz leads the automotive technology industry with the release of mbrace2, the first product to enter the market with traffic cameras directly integrated by an auto OEM.
Total Traffic & Weather Network (TTWN), the leading provider of traffic, weather, news, and sports content in the United States, has partnered with Vizzion to power the live camera feeds on TTWN's online and mobile traffic platforms.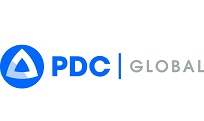 The Pacific Disaster Center, an applied science and research center, is offering traffic camera feeds for disaster mitigation and response through their DisasterAWARE platform.